We are proud to offer our SEO (Search Engine Optimization) and Reputation Management services throughout Minnesota and Nationwide. Here are a few of the cities that we specialize in:
See more cities we work in.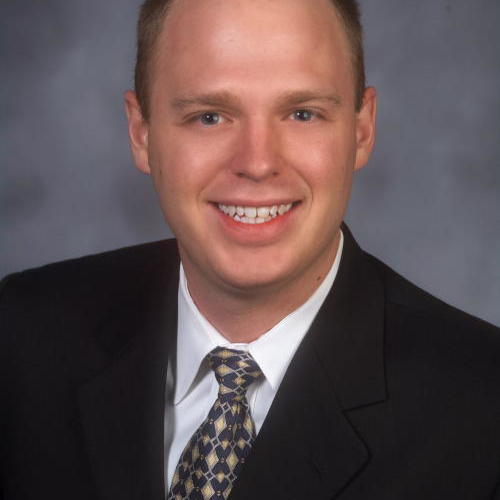 Jens is an expert internet marketer. I have come to him numerous times for advice on internet marketing, and he's always been upfront, honest, and extremely knowledgeable and helpful - whether it's a big question, or a little one. Jens is a also a fun, likable guy and easy to communicate with.