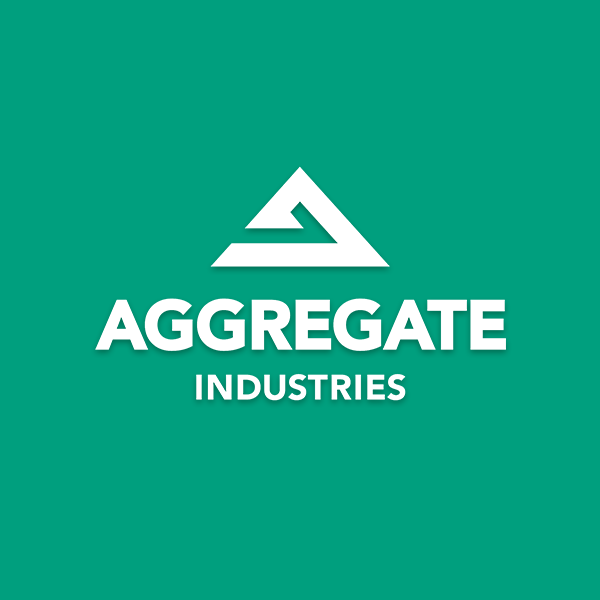 Randy McCullum
Aggregate Industries, US, Midwest Region
We are very happy with Floodlight SEO. They're easy to work with, take good care of our business, and have provided a great return on our marketing investment. Before working with them we didn't have strong online presence, but after they took over our campaigns we've seen really good results.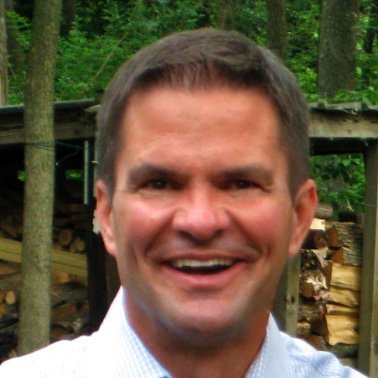 Tim Reardon
The Reardon Group
With laser sharp precision (and very little explanation on my part) Jens was able to understand my consulting business and provide practical steps to catapult it into the future. I am grateful for the constructive help he offered that I'm confident will stimulate growth and revenue.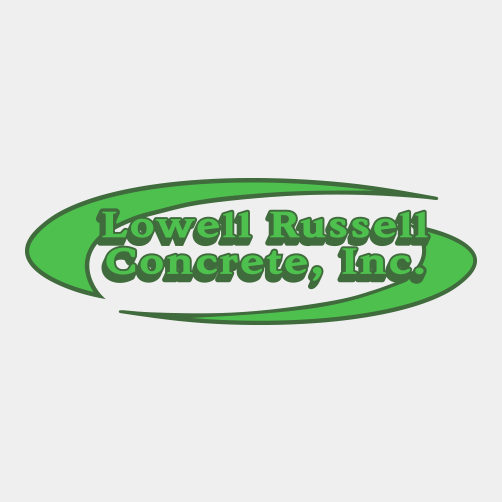 Lee Russell
Lee Russell Concrete, Inc.
Before starting with Floodlight SEO we were spending too much of our marketing budget on things that weren't working. We knew that using the Internet was key to growing our business but we wanted to make sure we used it correctly. Jens at Floodlight SEO met with us…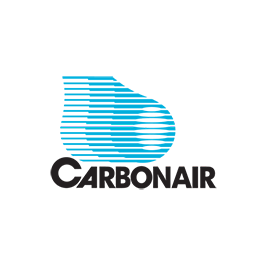 Kyle Leng – Head of Sales
Carbonair
Carbonair has been working with Floodlight SEO since 2012. In this time we've steadily increased the number of quality leads we get from the Internet. Based off of our internal tracking, the marketing we do with Floodlight SEO has a higher ROI than any other marketing activity we engage in. They are easy to work with and are very good at what they do. I wholeheartedly recommend Floodlight SEO.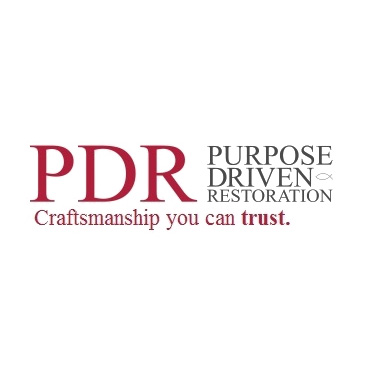 Alisha Beltz – Marketing Manager
Purpose Driven Restoration Minnesota
We interviewed numerous different companies in our search for an SEO consultant and website development specialist. We met Jens from Floodlight SEO through a networking meeting and were impressed with his knowledge and ability to educate us on how we were going to accomplish our goals.
After we hired Jens to code our website and set up our Reputation Management program he and Drew were supportive and helpful through the entire process of rebuilding our website. Jens was able to explain how we were going to improve our ranking on Google, what the reputation management program would do for our company, and how we can continue to grow our online reputation. He even came to our office and trained our entire sales team on how to talk to their clients about giving PDR an online review.
Through the entire process Jens and his team were supportive, informative, helpful, knowledgeable, and completely focused on PDR's satisfaction with their services. We have and will continue to recommend them to others who need a hands on and trustworthy internet consultant.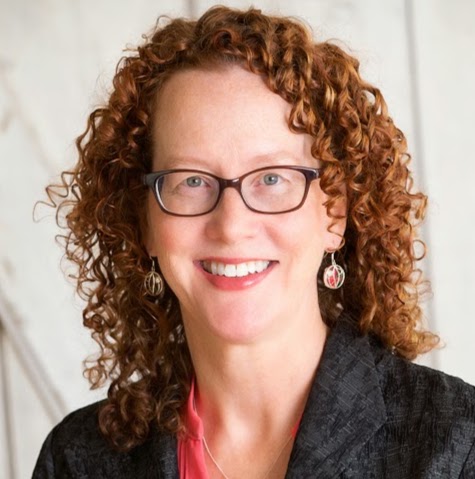 Dawn Ellison
Influencing Healthcare, LLC
Intelligent, thoughtful contributions to the process of ramping up my business. I was surprised that there was so much to learn!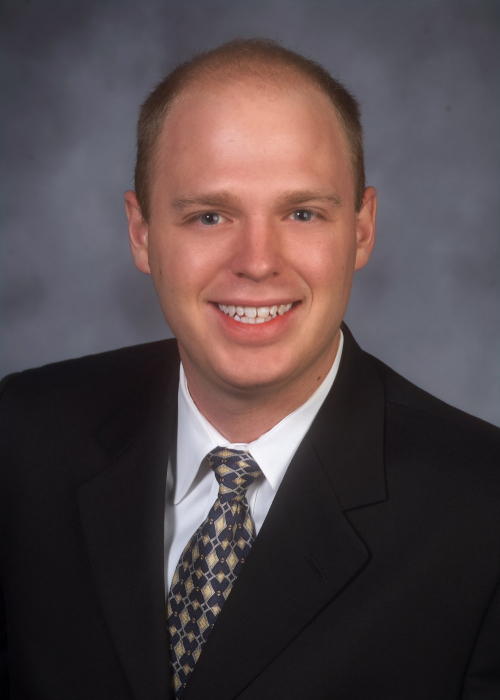 Sean Goerss
Sean Goerss Real Estate Team
Jens is an expert internet marketer. I have come to him numerous times for advice on internet marketing, and he's always been upfront, honest, and extremely knowledgeable and helpful - whether it's a big question, or a little one. Jens is a also a fun, likable guy and easy to communicate with.